The Guild community recently celebrated the 100th Anniversary of the Cleveland Medal which was first presented by the Cleveland, Ohio Manx Society in 1923.
The Cleveland Medallists came together with the members of the Company, the Executive Committee, accompanists and their guests for a lunch party at the Talk of the Town in Noble's Park, on 15th January 2023.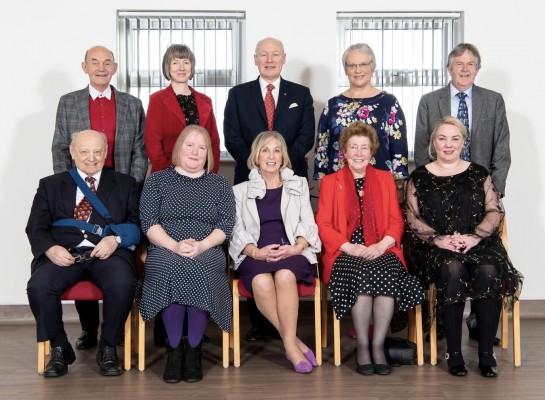 The earliest winner with us on the day was Margaret Somerscales née Curphey and she cut a beautiful cake with our most recent winner, Paul Costain.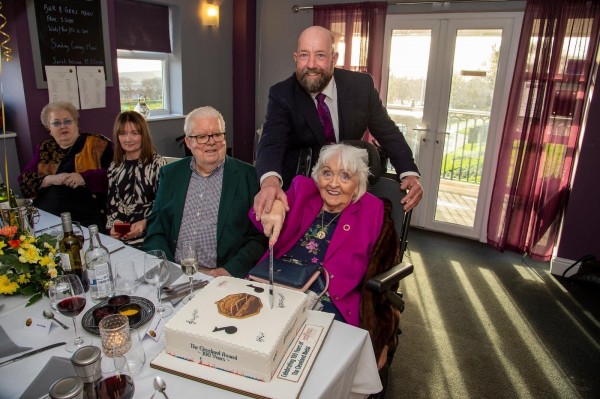 Guests enjoyed a pleasant lunch and sang Ellan Vannin and the National Anthem together